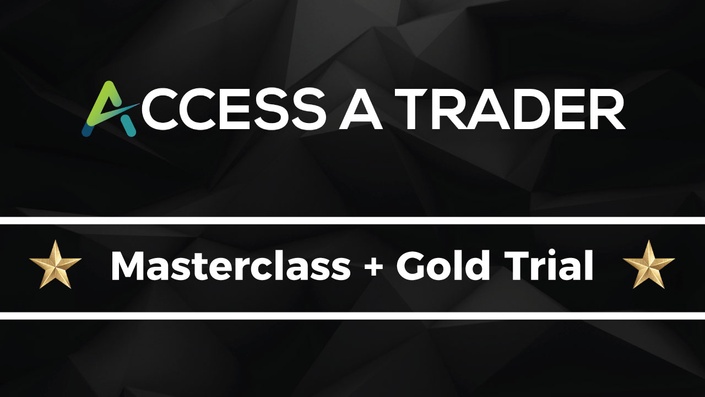 PS60 Masterclass Plus Gold Trial
Learn Dan Shapiro's Proven Trading Process Based On 20+ Years Of Trading Experience
If you're serious about your trading career and improving your win rates quickly, then you need to learn the PS60 Process - our proven method for profitable trading, created by Dan Shapiro, veteran trader with 20+ years of trading experience.
Over the course of his trading career, Dan Shapiro has crafted a simple and effective trading process that anyone can learn and execute. Recently, he's helped hundreds of students learn this process, and now he'd like to share it with you.
If you want to learn Dan's profitable process, then you need to invest in our "PS60 Masterclass".
When you purchase the "PS60 Masterclass", you'll receive immediate members area access to our 4 hour workshop recording where Dan breaks down his proven process. You'll have lifetime access so you can watch as many times as you like.
Click "I Want Dan's Process" to get started today!
Your Instructor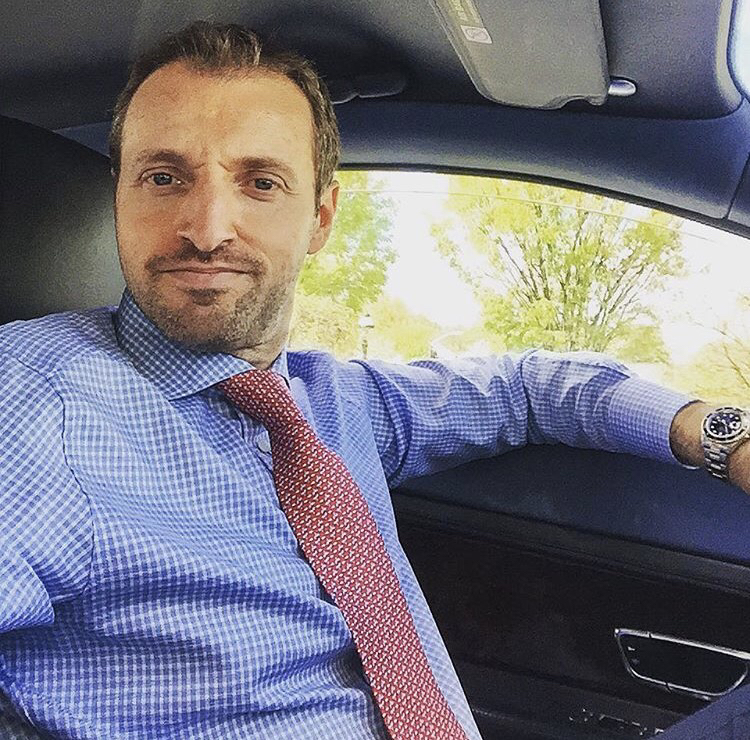 Dan has been in the trading world since 1998. He started his career at Generic Trading in NYC as one of the early members of the top prop trading desks led by his mentor and late friend – the great Mayer Offman. He ran his first office for Generic Trading in 2001. Through this experience, he realized the importance of risk management while running a group of traders. Generic was eventually sold to the Royal Bank of Canada. Years later, he led another trading group desk at Assent that was sold to Sunguard.
Dan has traded through the Dot Com era, 9/11, and the mortgage bubble. He has traded along side some of the top prop traders during his career and made lifelong friendships. All the experience and screen time led him to start Access A Trader in 2010.
Access A Trader focuses on education and strategy in order to create intelligent traders focused on process. Dan is the proud creator of the revolutionary PS60 Process, which he uses to trade daily. In addition to his extensive career, Dan is a devoted husband and father of 2, his greatest achievement.
What Our Members Are Saying:
Thomas H. Testimonial
LT Harris Testimonial
Frequently Asked Questions
What's included with the PS60 Masterclass?
When you purchase our "PS60 Masterclass" you'll receive immediate access to our private members area.

Inside, you'll find your PS60 Masterclass and any other courses / memberships you've purchased from us.

The PS60 Masterclass includes a 4 hour recording of Dan's live workshop where he teaches his Pivot System using 60 Min Candles. We plan to break the workshop into separate modules and add bonus training as well. Once released, you'll have access to that content as well.

Once you pay, you'll have lifetime access so you can watch as many times as you like. Take lots of notes, watch multiple times, and master the process!
How is this better than other trading courses and memberships out there?
Simple. Results, experience, and dedication to helping you succeed.

Our active traders have the highest success rate compared to our competitors. The PS60 Process works amazingly well. Dan and our members have proven its effectiveness time and time again.

Dan continues to improve his trading process every day, so you're essentially getting 20+ years of trading wisdom in order to avoid costly mistakes and improve your win rates quickly.
Do you offer refunds?
Short answer: No.

Because you have immediate access to our digital content and services after payment, we cannot offer refunds.

Please see our "Terms of Use" at the footer of our site for more details on our membership and site policies.