If You Want Daily Live Mentorship From A 20+ Year Trading Veteran, Then Keep Reading...
Hey there!
My name is Dan Shapiro, and I've actively traded the markets for the last 20+ years. During that time, I've developed a proven process any trader can learn and use to quickly improve their win rates.
You're lucky you found this page, because I'm about to give you the chance to learn from me every day and fast track your success.
I've put together a live mentorship program called "Gold Trader". When you become a member, I'll share my complete trading process, my daily insights, and all my wisdom from 20+ years of trading. Best of all, you'll get to virtually trade side by side with me in my daily live webinar as I coach you to success.
I don't teach trading concepts you can simply google, I don't share strategies I haven't thoroughly tested, and I don't keep the best opportunities for myself. I share what's working for me with those who are serious about day trading successfully.
I don't have to share my process or coach others - I do it because I wish someone had helped me avoid costly mistakes, master my process, and improve my win rates much sooner.
Take the guesswork out of day trading and invest in mentorship. I wouldn't be where I am today without it.
I guarantee I can help you achieve your goals as long as you show up to my daily live webinar, trust in my process, and take action.

Daily Mentorship + All The Tools You Need To Succeed

1. Daily Live Webinar: Every trading day, I host a live interactive webinar to coach you and other Gold Trader members - meaning you get roughly 7 hours of live mentorship each day. We'll strategize together before the market opens, I'll share my insights and coach you throughout the day, and we'll lay out our battle plan for the next day after the market closes.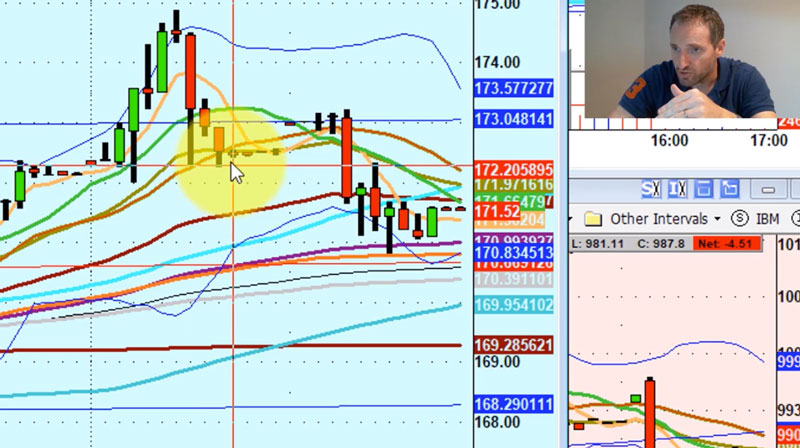 2. PS60 Masterclass: Nearly 4 hours of extensive training that teaches you the exact PS60 Process I use daily to trade. I've spent 20+ years perfecting my process and now you have the opportunity to learn and execute it profitably.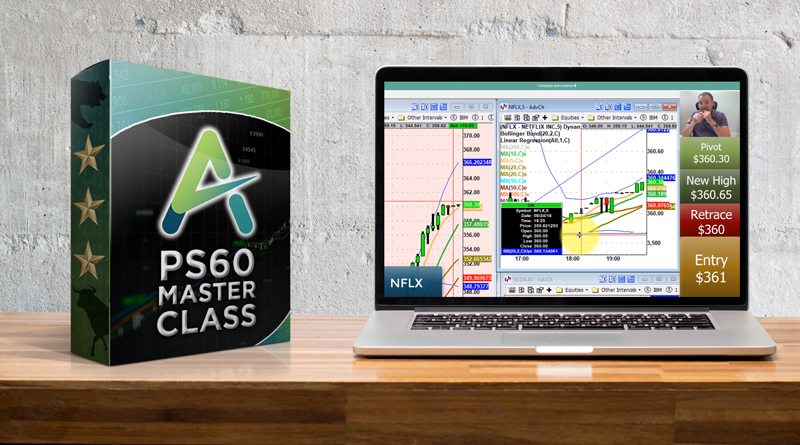 3. Live Pivot Feed (Monday - Friday): During each trading day, you'll receive my Live Pivot Feed which will help you spot profitable opportunities in real-time. Take the emotion out of trading, follow my process, and trade my best opportunities each day.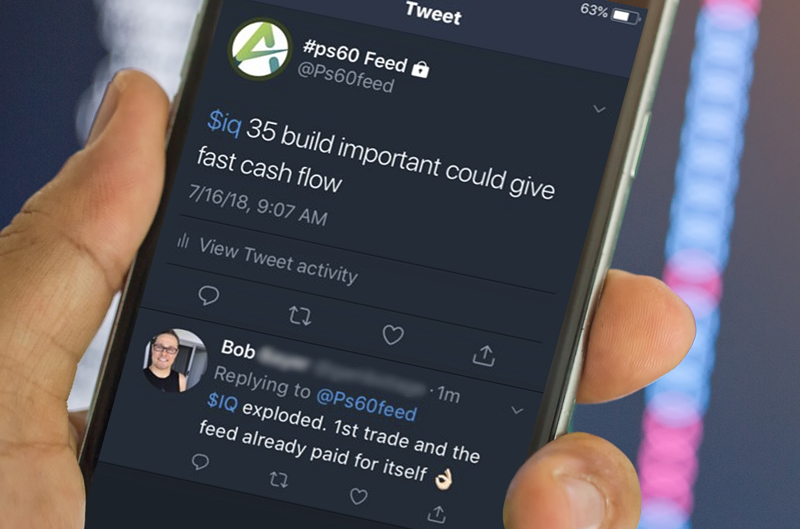 4. Nightly Recap Videos (Monday - Thursday): After each trading day, you'll receive my recap video breaking down my most recent trades and my plan for the next session. Wake up with confidence knowing you have the plan of a veteran trader to follow for the day.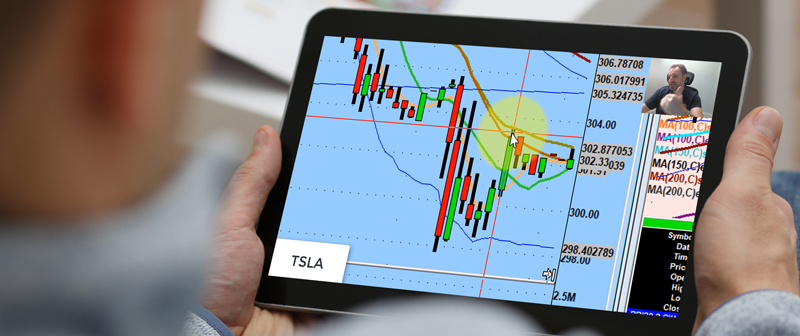 BONUS: Nightly Pivot Watchlists (Monday - Thursday): Before each trading day, you'll receive my pivot watchlist where I prepare you by highlighting the best opportunities based on my PS60 Process. You'll enter the markets every morning with profitable targets to keep your eye on. Even you decide to cancel your membership, you'll continue to receive a portion of these watchlists as long as you're subscribed to our email newsletter.
With this set of tools, you'll enter the market feeling like a veteran trader, and with time, profit like one too!


Ready To Win? Then Take Action!

If you're already on this page, you have no reason to hesitate. $297 per month is a small risk in order to improve your trades, and shortcut your way to creating financial security for you and your family.

Even if I only help you avoid one or two bad trades per month, this membership more than pays for itself.
Click Below To Get Started or Scroll To Learn More...